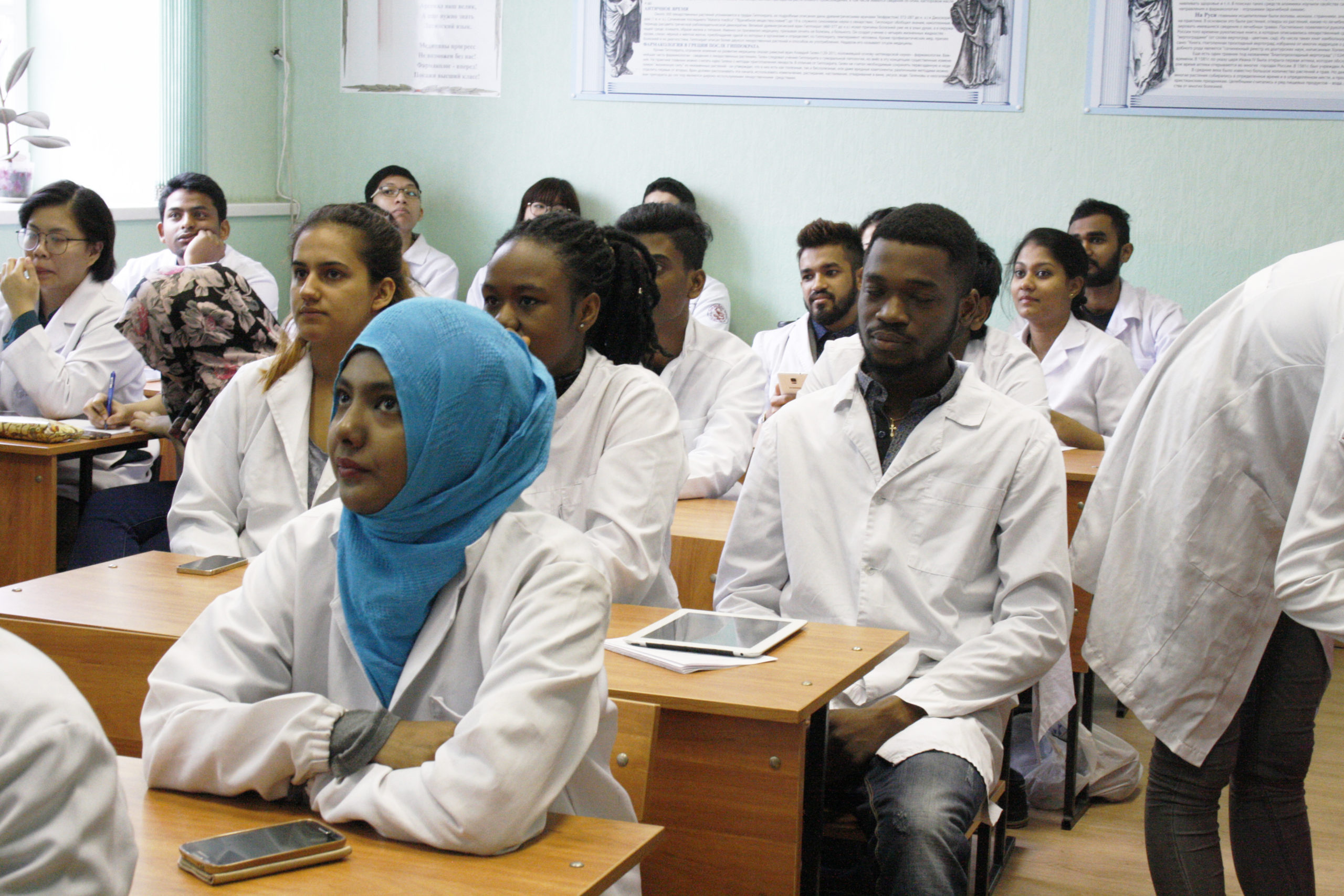 The aim of the bachelor's degree in Economics is the training of highly qualified professionals in the field of economics. A unique feature of the training is the combination of classical economic education with the study of KSMU.
The main professional educational program implemented by the KSMU in the direction of training Economics degree: Economics in healthcare institutions is a system of documents developed and approved by the KSMU taking into account labor market requirements based on Federal State Educational Standard of Higher Education, approved by order of the Ministry of Education and Science of the Russian Federation.
This educational program defines: 
The expected results of the development of the educational program – students' competencies established by the educational standard;

 

The expected learning outcomes for each discipline and practice – knowledge, skills, and/or experience that characterize the stages of formation of competencies and ensure the achievement of planned results mastering the educational program.

 
The educational program focuses on analytical and scientific research type of professional activity. 
Type of program – academic undergraduate program. 
Qualification : Bachelor
Duration : 4 Years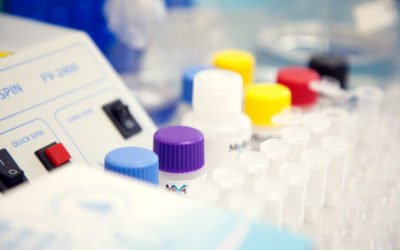 Duration of Pharmacy Degree
5 years
read more