Clinical Psychology Degree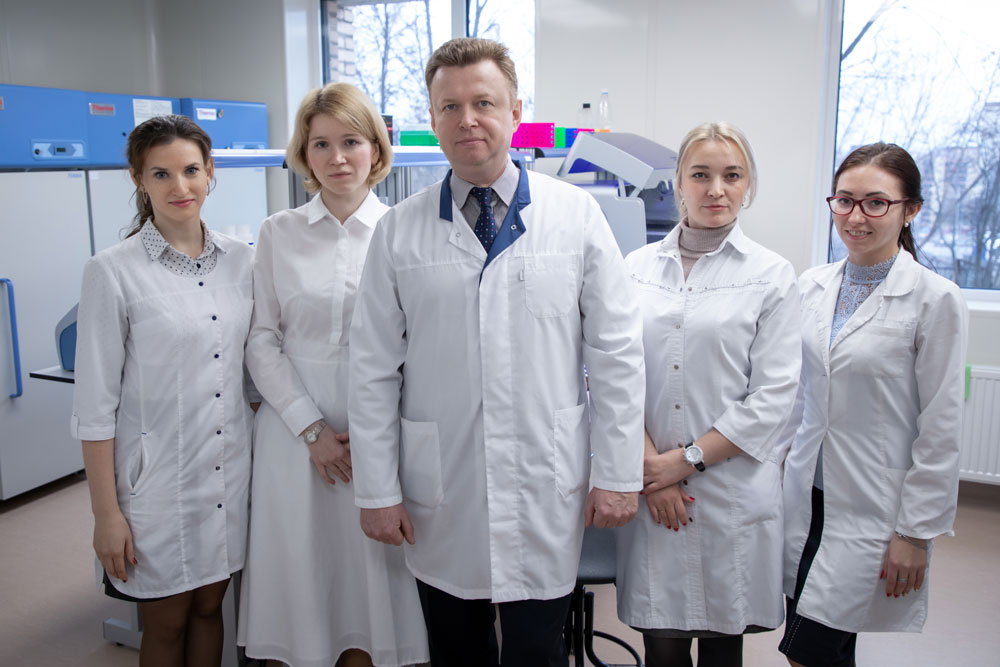 Clinical Psychology Degree
Clinical psychologist is an interesting profession for those who dream of helping people who are in difficult life situations, overcome stress, and prevent the occurrence of serious mental disorders.
Clinical psychology is one of the leading and most intensively developing areas of modern psychology. Its central goal is to provide conditions for harmonizing mental development, increasing adaptive capabilities and stress resistance of a person, mobilizing his mental resources, in order to overcome critical life circumstances.
Studying at KSMU the Clinical Psychology degree, you get: 
classical university education, which implies a holistic vision of a person and the problems of his health;

 

fundamental training in the field of clinical psychology, as well as general, social, age, pedagogical and other fields of psychological science;

 

practical skills in various fields of professional psychological activity;

 

not one, but three whole qualifications "Psychologist. Clinical Psychologist. Teacher of Psychology. " 

 
Having been educated in the specialty "Clinical Psychology", you can work in institutions and organizations: 
health care: clinics, hospitals, health 

centers

, psychological services and rehabilitation 

centers

 with various forms of ownership;

 

emergency assistance (Ministry of Emergencies, crisis 

centers

, helplines);

 

social work: expert 

centers

 and laboratories, institutions of social. protection, family services, etc.

 
law enforcement agencies: ATC, forensic laboratories, prisons, juvenile justice services;

 

education: in general education and correctional schools, kindergartens, vocational education institutions (from colleges to institutes), boarding schools.

 
You can also: 
provide psychological support for the professional activities of specialists with a high risk of emotional burnout in a wide range of professions (from kindergarten teachers to cosmonauts); 
as an employee of HR departments of various enterprises to solve the problems of selection and placement of personnel. 
Qualification : Clinical Psychologist
Duration : 5.5 Years