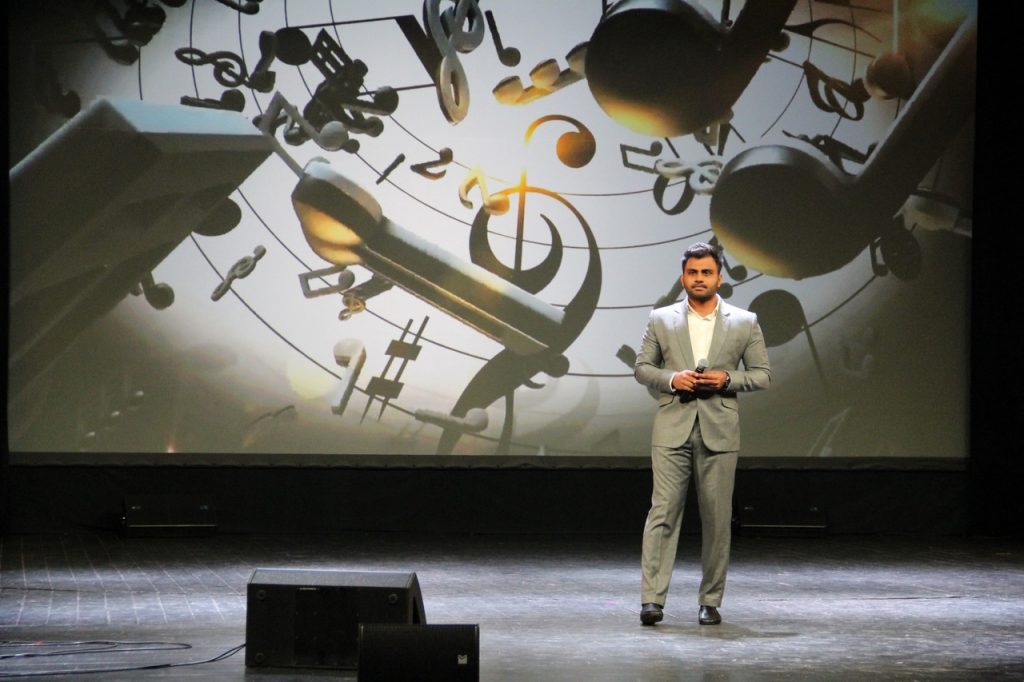 On March 29, 2022, foreign students represented the International Medical Institute of KSMU at the city festival "Student Spring of the Nightingale Land 2022". The festival of youth, talent and music, which has already become traditional, gathered a huge number of creative student groups of municipal educational institutions. The IMI vocalists Kakkotakath Puthiyapurayil Muhammed Fayis and Hathurusinghe Nimodha Randunu shared vivid memorable acts, showed the identity of Indian and Sri Lankan cultural heritage. Students demonstrated their talents, having presented once again the creativity of their country at the highest level.
We wish our festival participants only new victories!
We are proud of you!