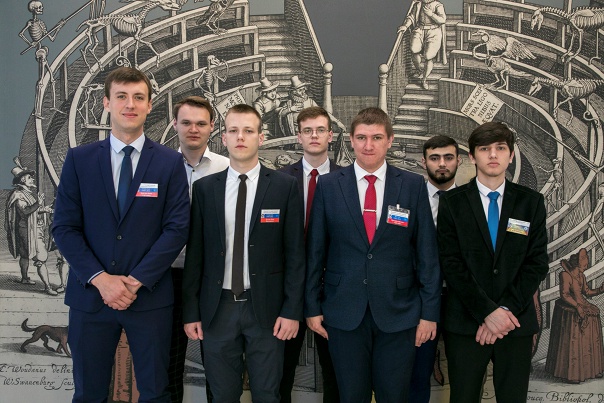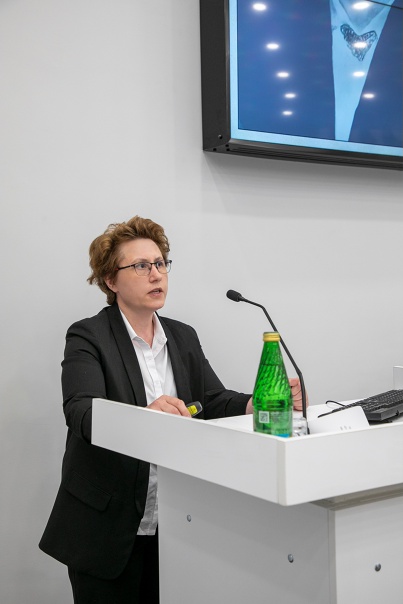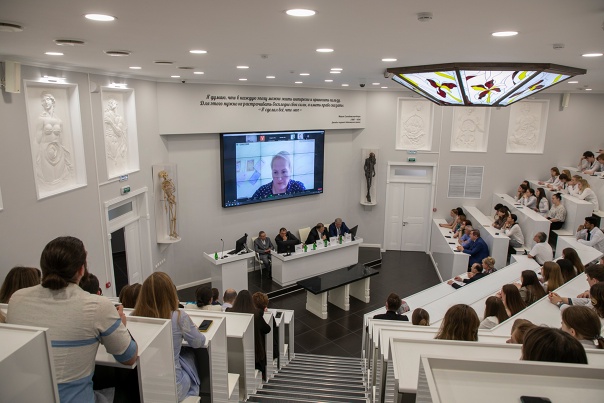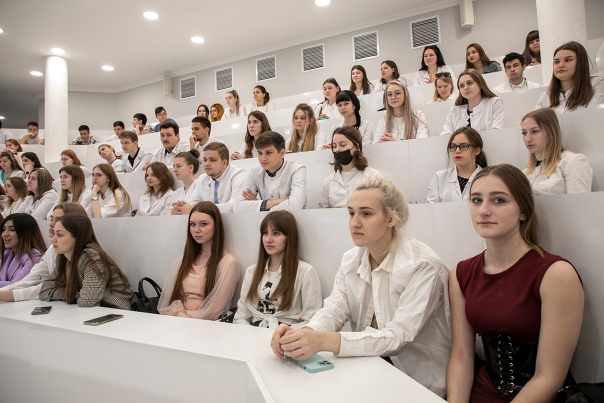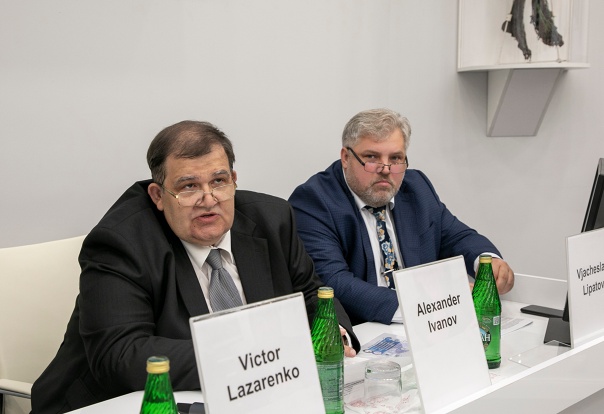 Today on June 3 – the Anatomical Theater of Kursk State Medical University hosted an international scientific and methodological conference "Modern aspects of morphology, pathomorphology and oncopathology of the human body".
It is dedicated to the Year of Fundamental Sciences and was held under the auspices of UNESCO.
– The priority of our university is the study of diabetes mellitus, oncology, especially with localization in the colon and atherosclerosis. These are topical issues not only for the scientific medical community of Kursk, but also for the whole of Russia, – said the rector of KSMU, Honored Doctor and Scientist of the Russian Federation, Doctor of Medical Sciences, Professor Viktor Anatolyevich Lazarenko at the opening of the conference.
25 reports from 21 medical universities were presented and heard at the forum, not only in Russia, but also in India, China, and Lebanon.
The works of scientists are devoted to the issues of regenerative medicine, human age morphology, topical problems of pathomorphological diagnostics and achievements in the morphological diagnosis of oncological diseases.
Much attention was paid at the conference to the technology of teaching human anatomy, histology and pathological anatomy in a remote and hybrid formats, the history of the development of morphological science and the role of Kursk scientists in it.
By the way, thanks to the remote format, more than 120 scientists had the opportunity to participate in this forum.