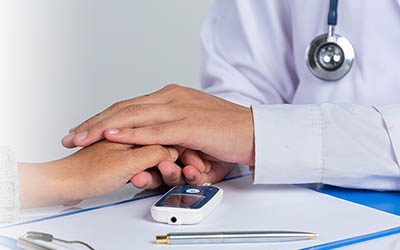 Dear colleagues!
We invite you to take part in the International Scientific and Practical online Conference dedicated to the International Diabetes Day "Modern achievements of Diabetology", which will be held on November 16, 2021 at the Kursk State Medical University.
We will discuss the state of the problem, modern approaches to the treatment of the disease and the social determinants that determine the course of diabetes mellitus.
All conference events will be held online on the Zoom platform.
To participate, you need to contact the organizing committee of the conference and fill out the registration form. An identifier for connecting to the conference on the Zoom platform will be sent to the email address specified during registration.
All registered participants will receive a personalized certificate!
All information about the conference is here (informational letter)
The Organizing Committee of the conference.