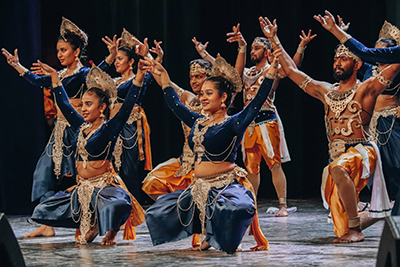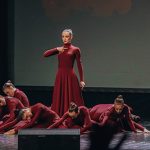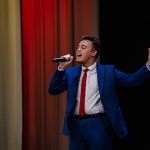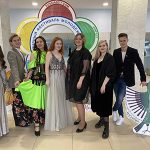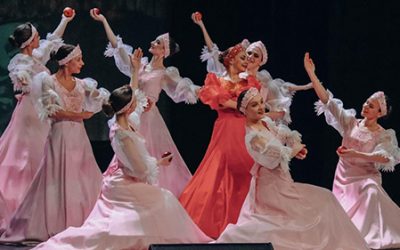 The regional festival of student creativity "Student Spring of the Nightingale Region 2022" is in process.WE will tell you about new achievments during competition days-collectives and soloists of the Center for Creative Development and additional education of KSMU.
In the festival of pop vocals "New Height" our students Alexander Stepkin, Anastasia Rybina and Ekaterina Mazalova became the 1st degree laureates, Maria Babaskina – the 2nd degree laureate, Natalia Klokova and Irina Muzaleva- owners of 3d degree diplomas.
The special diploma of the festival "For the author's work" was given to Natalia Klokova.
In the Dance Festival of "Student spring" dance ensemble from Sri Lanka became the 1st degree laureate, dance ensemble India- the 2nd degree laureate and folk dance ensemble "Yablonka" won the 3d degree of diploma.
The student Anna Ashikhmina became the winner of the 3rd degree diploma in solo nomination "Folk dance".
In the nomination "Modern dance" studio of modern and classical dance "Insight" became the laureate of 1st degree diploma.
The festival jury also awarded participants of the modern and classical dance studio "Insight", members of the dance groups of the International Medical Institute of Patel Hinal Anilbai, Swathi Rajiv and Singh Shruti with special diplomas for high performing skills.
We wish our students further success in the festival days of the "Student Spring"!