Industrial Pharmacy – Master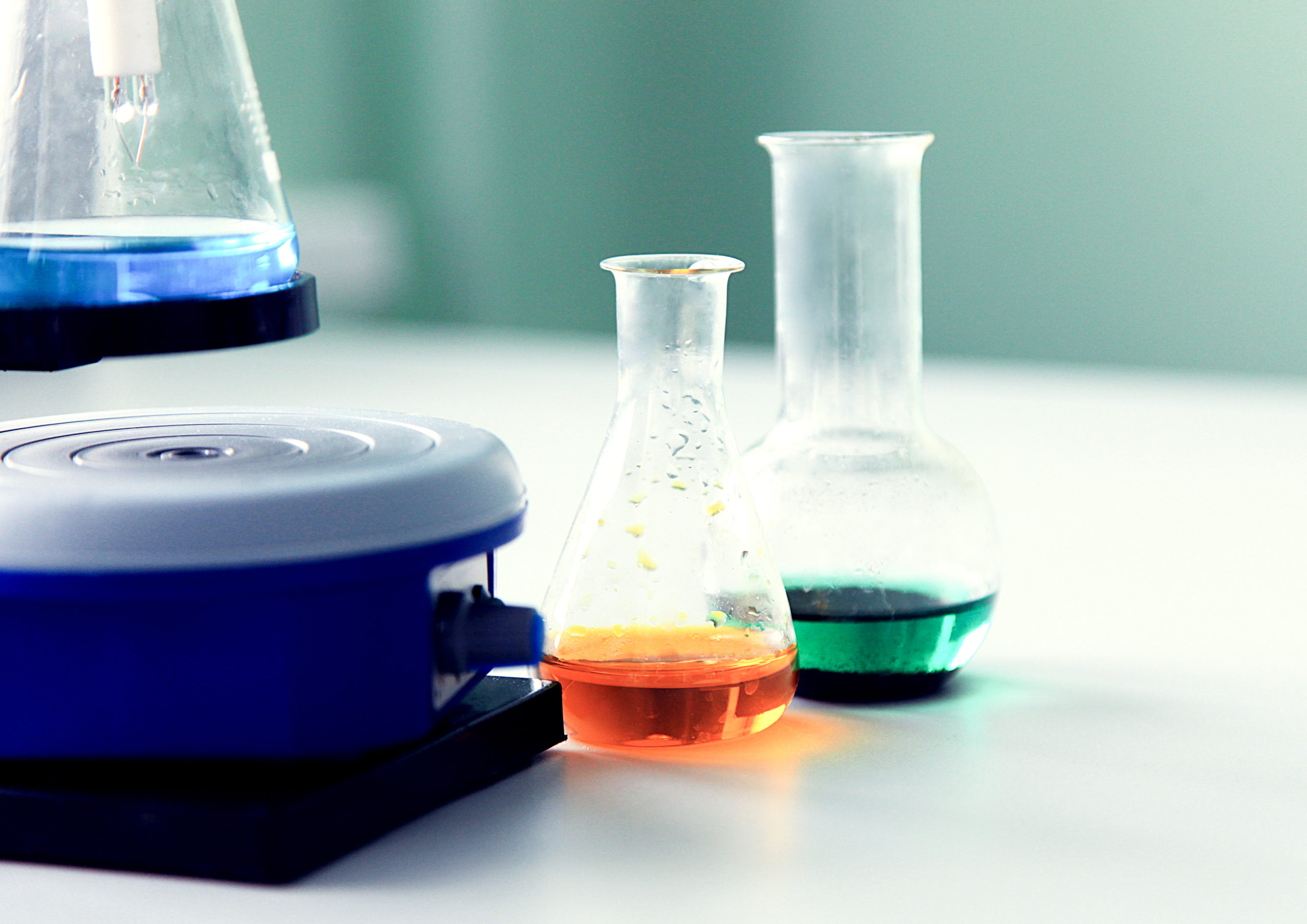 Industrial Pharmacy – Master
During the training, students receive theoretical and practical training in the field of organization, planning and management of existing pharmaceutical, chemical-pharmaceutical, biotechnological processes and production.
The program includes:
the development of skills in the development of scientific and technical documentation and technological regulations for the production of pharmaceutical substances and finished dosage forms;
implementation of pharmaceutical and chemical-pharmaceutical processes and production, in accordance with compliance with legislative and regulatory national and international acts;
organization and conduct of quality control of raw materials, intermediate products and finished products. Through the organization of basic departments, students have the opportunity to undergo practical training and internships at industrial facilities of partner organizations.
Most of the topics of master's theses are of scientific and practical importance and are carried out by order of partner enterprises under the guidance of experienced staff of the department. Thus, starting from the first year of study, it is possible to interact with potential employers as part of the ongoing research work.
Professions that a graduate can choose
process engineer (biotechnologist);
registration specialist;
Pharmaceutical Validation Specialist;
research organization specialist;
specialist of the quality control department.
Qualification : Master
Duration : 2 Years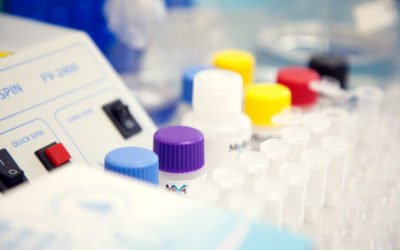 Duration of Pharmacy Degree
5 years
read more