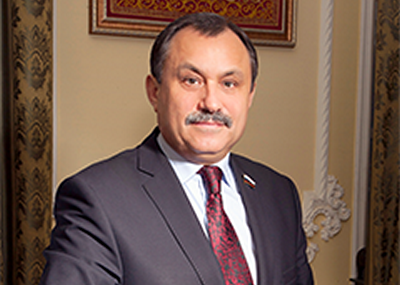 Dear friends!
We heartily congratulate you on the end of the Holy month of Ramadan and on the upcoming holiday of Eid al Fitr (Uraza Bayram)!
I sincerely wish you prosperity, success in all your good endeavors and good deeds, a joyous celebration of the holiday, success in your studies and, of course, good luck in your exams!!
Peace be upon you and your loved ones!
Rector KSMU
Prof. Victor Anatolevich Lazarenko