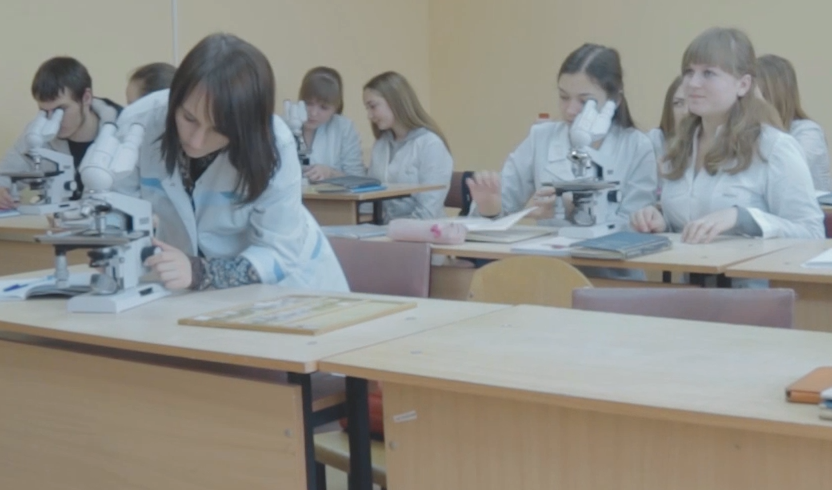 Among the most important skills that master's biotechnologies acquire are: 
a comprehensive study of the parameters of the technological process in the context of their compliance with scientific projects and developments;

 

the creation of real research programs;

 

monitoring, which allows developing fundamentally new ways of producing biotechnological products;

 

isolation, definition, classification and study of biotransformation and biosynthesis products;

 

creation and production of new strains producing biological preparations;

 

development of packaging and form of biological products and determination of the most effective methods of their use;

 

satisfaction of the requirements of consumers and customers in the field of technological processes and analysis methods;

 

analysis of regular parameters of the biosynthesis process, the mutual influence of microorganisms, cells and viruses on each other;

 

theoretical 

modeling

;

 

mathematical description and testing of physical and biological and kinetics;

 

design of sketches, prototypes and work units in modern biotechnological production.

 
Masters are often employed in higher education institutions, various laboratories, design and engineering bureaus. It is recorded in the workbook. They work on various epidemiological stations, studying DNA at research centers. Recently, there has been a stable upward trend in the stock market. They also use large cosmetic corporations that need to constantly update ideas and develop new effective products.
Qualification : Master
Duration : 2 Years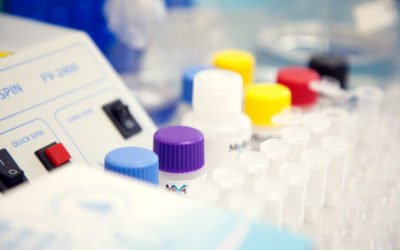 Duration of Pharmacy Degree
5 years
read more