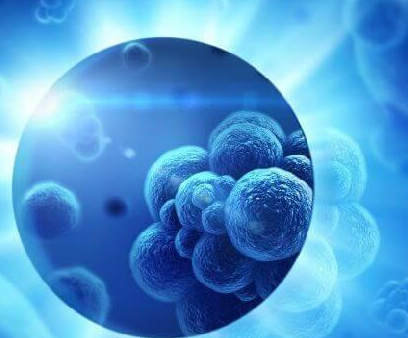 During December, 2021, the Interregional Scientific and Practical Conference "Topical Issues of Oncological Practice" will be held, organized by the Kursk State Medical University and the Kursk Oncological Scientific and Clinical Center named after G.E. Ostroverkhova. Within the framework of the event, it is planned to hold 3 thematic sections.
Thoracic oncology
Participants will have the opportunity to attend master classes on minimally invasive endoscopic and thoracic oncology performed by the country's leading surgeons; it is planned to discuss options for combined treatment of malignant neoplasms of the lungs, features and possibilities of modern drug therapy.
Oncourology
The section will discuss current issues of prostate cancer treatment. It is planned to conduct master classes in minimally invasive surgery for prostate cancer, issues of radiation and drug therapy in difficult categories of patients will be touched upon.
Gynecologic oncology
Within the framework of the section, it is planned to discuss topical problems encountered in the practice of a gynecological oncologist. The focus of the discussion will be on the management of patients with underlying and precancerous diseases, as well as modern aspects of treatment of vulvar and endometrial cancer.
The scientific program provides for master classes by leading surgeons with live surgery broadcast, discussion of topical issues encountered in the practice of a surgeon, chemotherapist and radiologist, demonstration of complex clinical cases, discussion of problems encountered at various stages of patient treatment.
The conference will be held in a hybrid format.
Location:
OBUZ "Kursk Oncological Research and Clinical Center named after G.Ye. Ostroverkhova "
305524, Kursk region, Kursk district, Ryshkovsky village council, Khutor Kislino, Eliseeva street, 1
Program and more detailed information are on the website