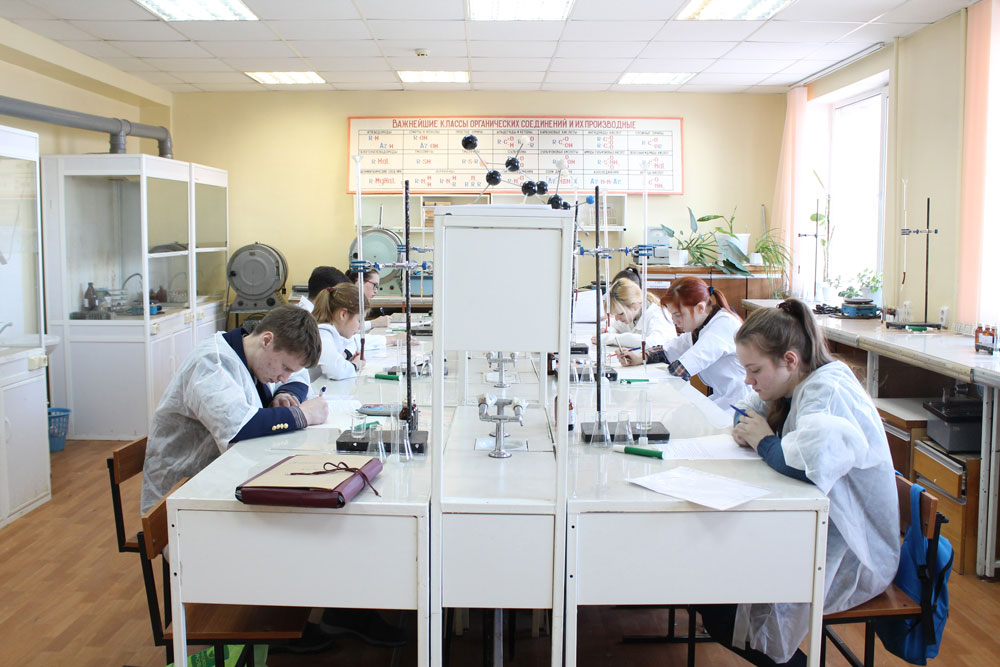 During the preparation period, the future Social Worker study:
personality development in different conditions and at all age stages;
the specifics of the formation of relations in society;
ecological, demographic, social and pedagogical characteristics of the human microenvironment;
forms and methods of social work with the family, various groups and categories of the population;
functions, rights and obligations of the state in relation to the family and the individual;
modern social policy;
the basics of labor law and family law; diagnosis of the patient's personality and its microenvironment; skills in mathematical analysis and social work programming;
social worker ethics; and much more.
The main goal of the professional activity of the bachelor's in social work is considered to be concern for the quality of life and the disclosure of the possibilities of a person's person, family, society, and social work can be considered as a personal service to help people. Bachelor's in social work are called upon to provide direct assistance to socially unprotected sections of the population through public and state organizations, help those in need of medical or charity help, overcome life crises, etc.
Medical social workers help people increase their ability to solve their social and medical problems, activate the resources necessary for this, they provide interaction between people or between a person and his environment, increase the responsibility of state and public organizations for a sick person, affect social policy, including in health.
Bachelor's in social work can specialize in such areas as child welfare, family service, advocacy, assistance to victims of violence, mental health, school social work, assistance to older people, psychiatric social work, etc.
The activities of medical social workers include the provision of specific information and direct assistance to clients in matters of:
assistance in organizing the care of children and the elderly;
applying for public support or state assistance; guardianship, material security of the poor;
employment and job search;
obtaining legal assistance or recognizing cases of child abuse;
assistance in undergoing rehabilitation programs for various types of addiction; adaptation of people after imprisonment or after treatment in a psychiatric clinic, and other similar educational work in the direction of preparation of social work services.
Currently, in developed countries, almost all medical social workers working in clinics conduct preliminary psychodiagnostics, plan treatment, and often provide group therapy and counseling.
Qualification : Bachelor
Duration : 4 Years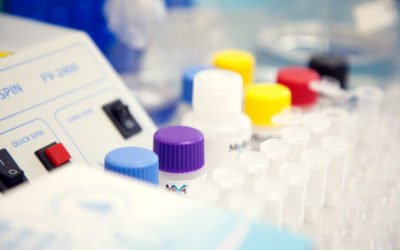 Duration of Pharmacy Degree
5 years
read more